Mission
Accelerate the Ecological Transition with real solutions

The innovative technology for roasting coffee that uses the sun's rays directly, without the need to burn anything. The first coffee with zero environmental impact.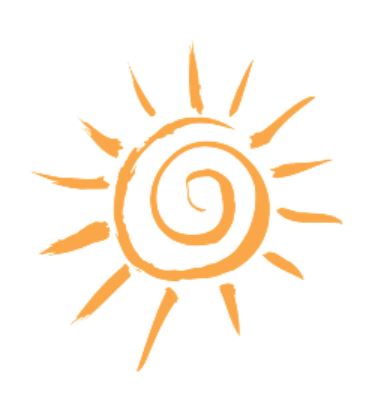 100% Solar Energy
PuroSole works using only solar energy
100% Eco-Friendy
PuroSole does not use energy produced from fuels: it does not pollute and does not emit CO2
100% Self Powered
The PuroSole systems are totally autonomous, no infrastructure is required.
PuroSole wants to make available at low cost the same technology that today is used exclusively by large thermodynamic plants. A renewable energy within everyone's reach.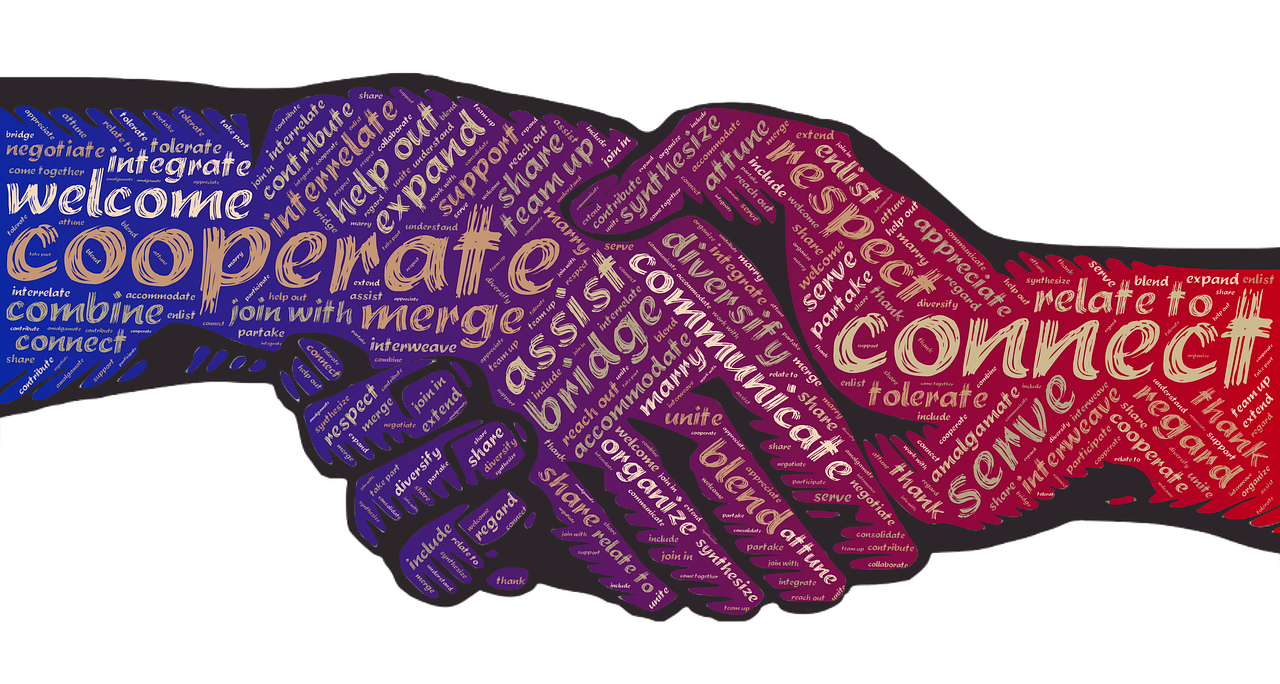 Solar energy, in order to be used in processes that require high temperatures, must be concentrated.
Up to now, solar concentration technology has been exclusively used by large thermodynamic plants which, using thousands of solar reflectors, are the only entities capable of amortizing the high costs of this type of plant.
To drastically reduce the cost of a concentrating system it is necessary to eliminate centralized control from the aiming system.
PuroSole has developed a small motorized reflector (heliostat) that is absolutely autonomous and self-sufficient.
Thanks to the technique made possible by this device, the creation of a concentrating solar system is now within everyone's reach.
Just place these devices in a sunny place and the solar power plant is immediately operational.
Environmental impact: the ecological transition

 
PuroSole's mission is part of the global trend of the green economy aimed at reducing CO2 emissions and improving the quality of life of the population and animals as well as for the benefit of nature.
The next ecological transition will not be able to avoid the changes that PuroSole has already shown.
By adopting PuroSole technology, coffee companies will be able to:
1) Acquire a long-term technology with the highest efficiency standards for environmental impact

2) Contribute to reducing the pollution of one's community by eliminating the CO2 emissions produced

3) Contribute to the eco-sustainable conversion of one's country
Become part of the PuroSole community
We return the right value to the coffee
Sign up to our newsletter!